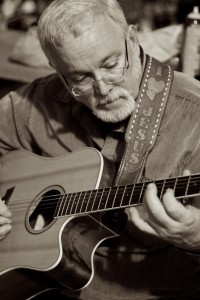 My name is David Weatherred; publisher of Destiny Devotionals and Memory Scripture Websites. I believe memorizing Gods Words brings us highest standards of salvation and Gods best into our lives and so I created the Memory Scripture website to help people in scripture memorization. In our western culture we think reading will do the trick, but that is not what God said to do.
Healing By God's Word
Proverbs 4:20 says My son, attend to my words; incline thine ear unto my sayings. In the Hebrew "words" is dabar; which means to speak or be speaking Gods words. Dabar was also used in in Genesis 11:6 telling us they were all speaking the same language. So to speak Gods word is to attend to what God is telling us to do in Proverbs 4:20 which will bring the results of a fulfilled life and health in Proverbs 22.
Gods Word Meeting our Needs
So shall my word be that goes forth out of my mouth: it shall not return unto me void, but it shall accomplish that which I please, and it shall prosper in the thing for which I sent it (Isaiah 55) When we memorize Gods word and quote the verses that apply to our life's needs, Gods Word goes forth and accomplishes what God sent it to do in meeting the need. We try to help you memorize scriptures that will apply to meeting all your needs in Christ.